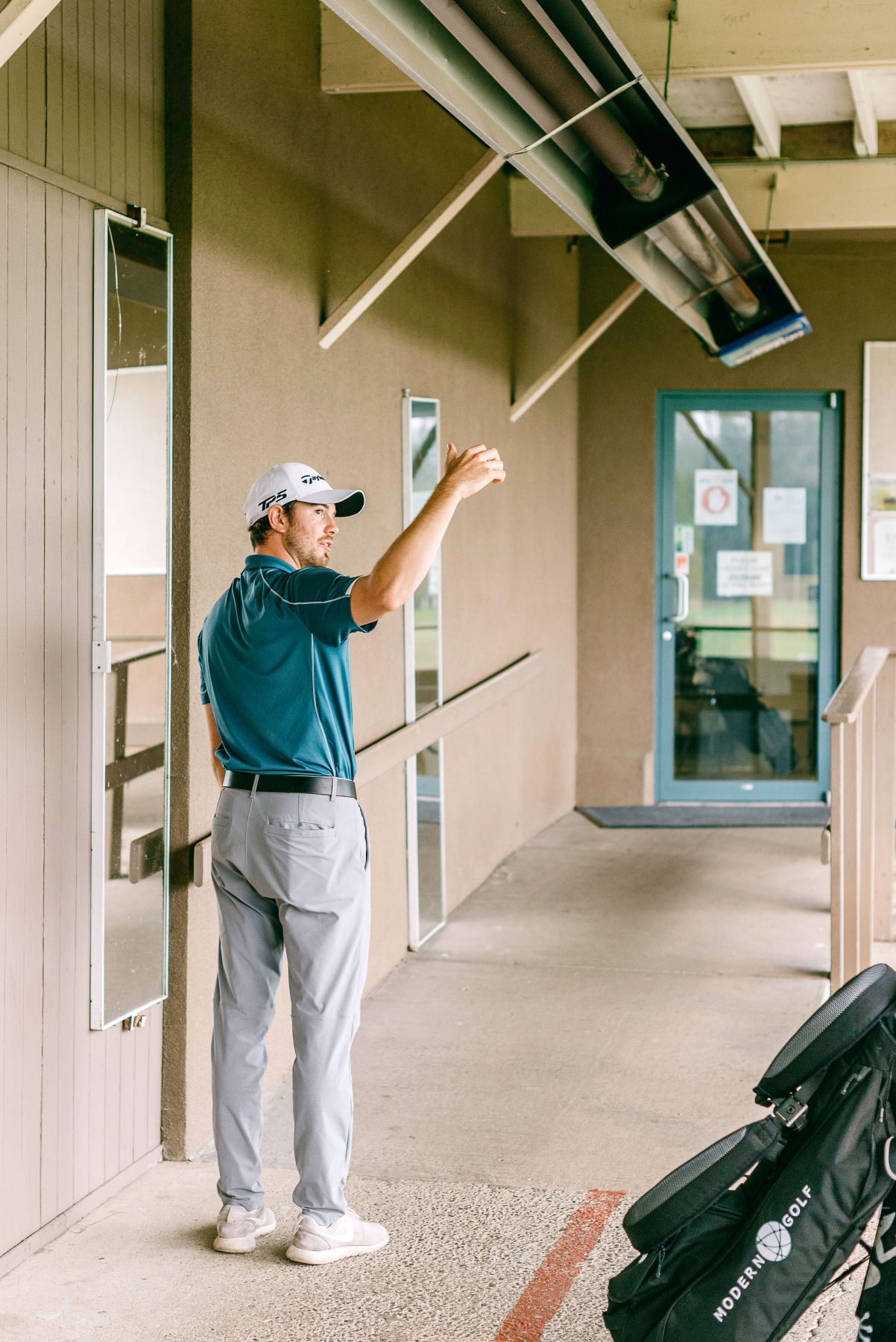 Here is your first step to playing better golf. We make the booking process easy.
Step 1– Make sure you check out our coaches Bios and see who you think would be the best fit for your golf game! If you already know who you are looking for then…
Step 2– Below pick a 1-hour Private lesson or 1-hour semi-private lesson with your preferred coach.
Step 3– Find a time on their schedule that works for you and proceed to book. No payment is needed but we please do ask to cancel if you are unable to make the session.
Step 4– If you would like, fire an email to the coach about your golf game and golf life so they are best prepared for the first session. You can also wait and spill it all out in the first session.
Step 5– With your coach develop a plan and sort out the best package and rate moving forward. Payment can be made with Credit Cards with your coach in person or through email.
At Langley Golf Academy, we want to be the home of learning golf. 
​
If you are thinking of picking up this great game but do not know where to start, we have you covered. 
​
LGA prides itself on teaching first-time golfers. Our lessons are fun, educational and will have you feeling confident and competent on the golf course in no time.