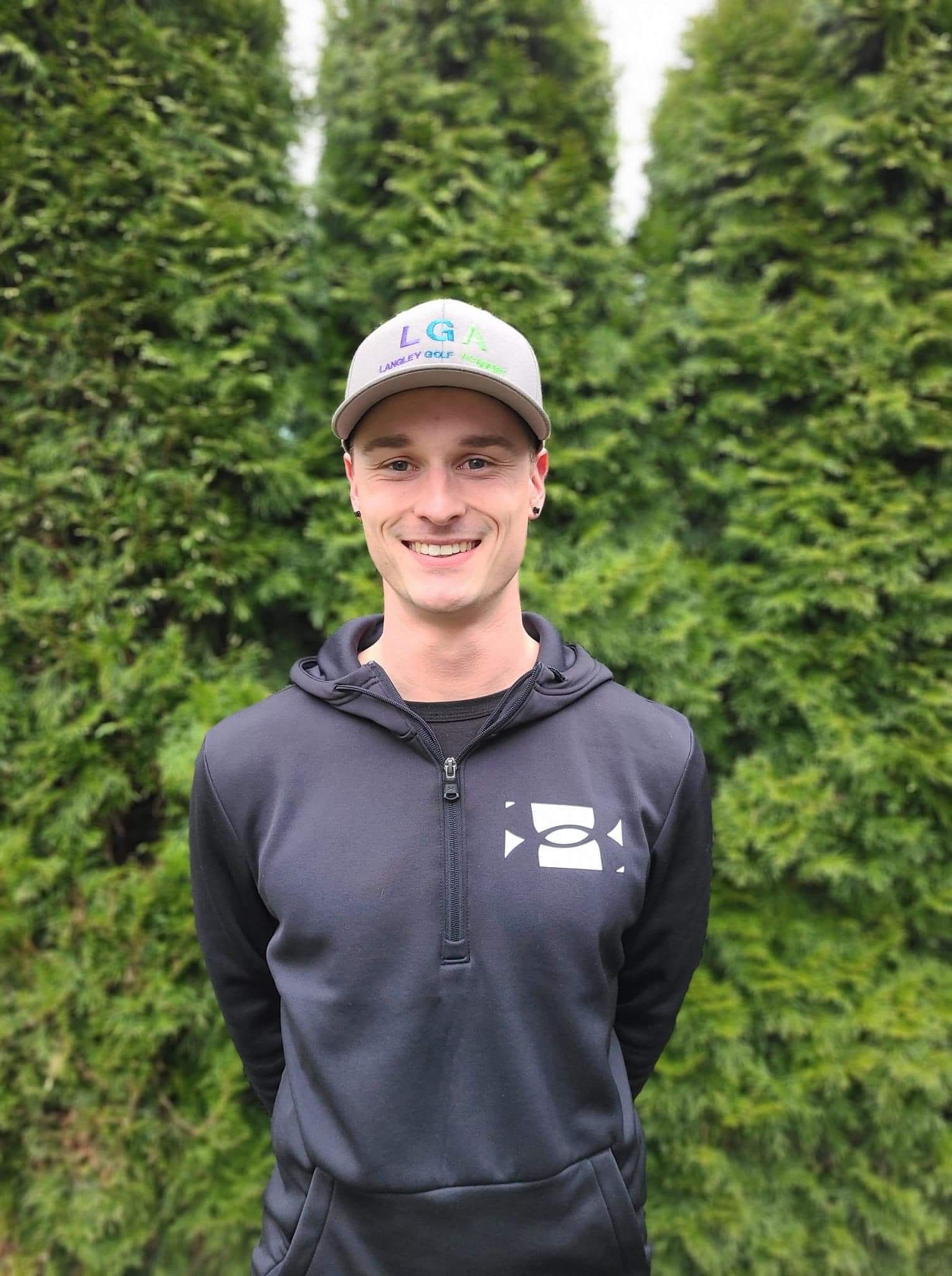 Cole was brought into LGA to be a foundational piece for the LABsters Active Start Program and adult golf camps.
Cole started playing golf at the age of 6 and began competing at age 9. He represented Team Canada at the Aaron Baddeley International Junior Championship in 2014 in Guangdong, China. Cole then went on to play collegiate golf for the University of the Fraser Valley and won two Division Championships and two National Championships with his team.
Cole has a passion for teaching juniors and beginner golfers. You may see Cole helping kids destroy some aliens on the driving range or teaching a group class of beginners what it's like to hold a golf club.