About Langley Golf Academy
Launched in 2019 to serve the Langley, Surrey, and Valley regions.
Langley Golf Academy was launched in 2019 to serve the Langley, Surrey, and Valley regions. A strong team of coaches have built a foundation to lead an award-winning junior program as well as deliver high-calibre coaching at the Langley Golf Center. Equipped with an 18 hole par 3 golf course, two level undercover driving range as well as multiple putting and chipping greens provide an excellent place to hone your skills. Coaches are supplied with the latest technology to meet your coaching, practice, and playing needs.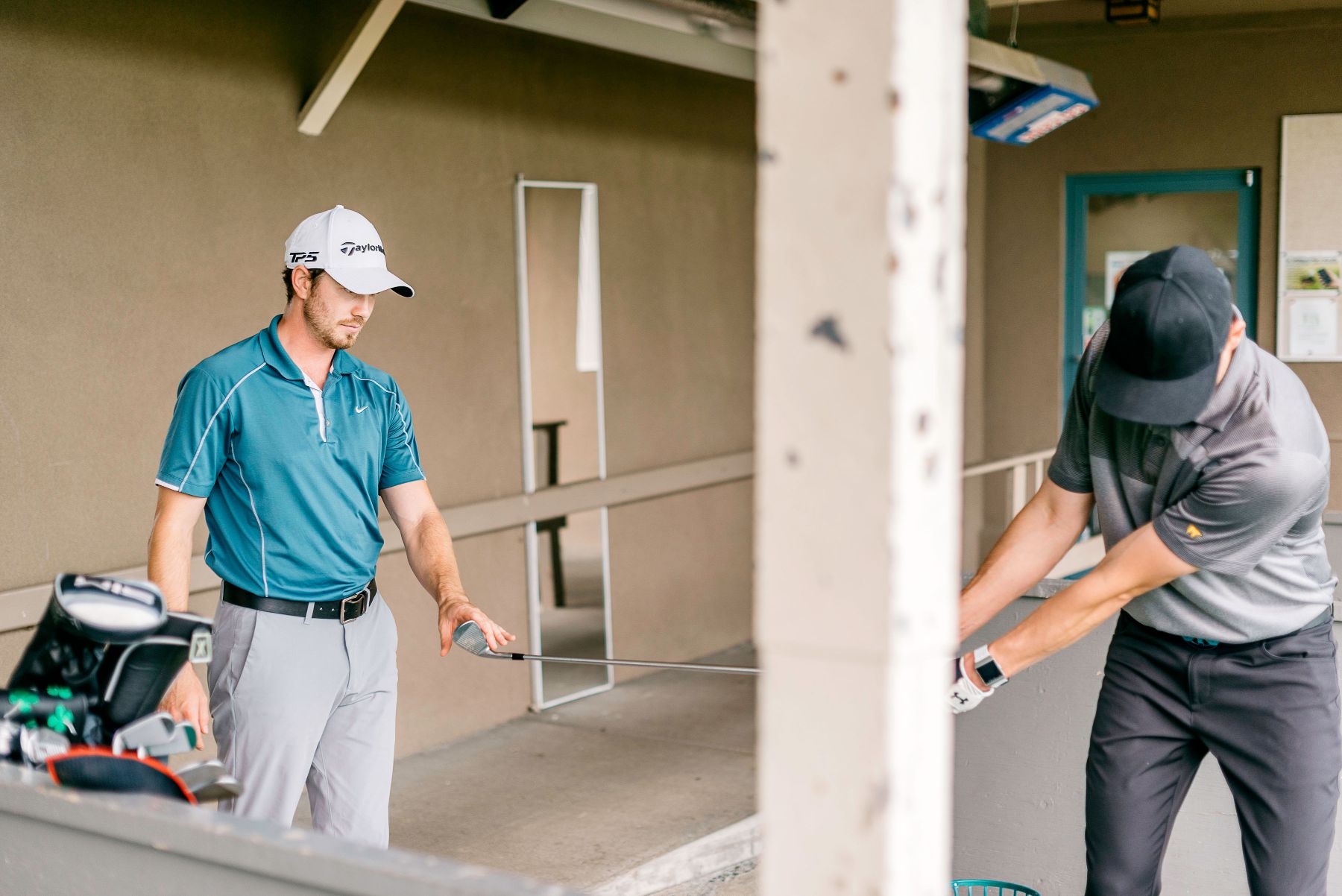 Learn. Enjoy. Compete.
Whether you are a new golfer or a seasoned vet, our coaches at LGA take pride in serving anyone who plays the game. From beginner camps to award winning junior programs, LGA offers everything you need to accomplish your goals.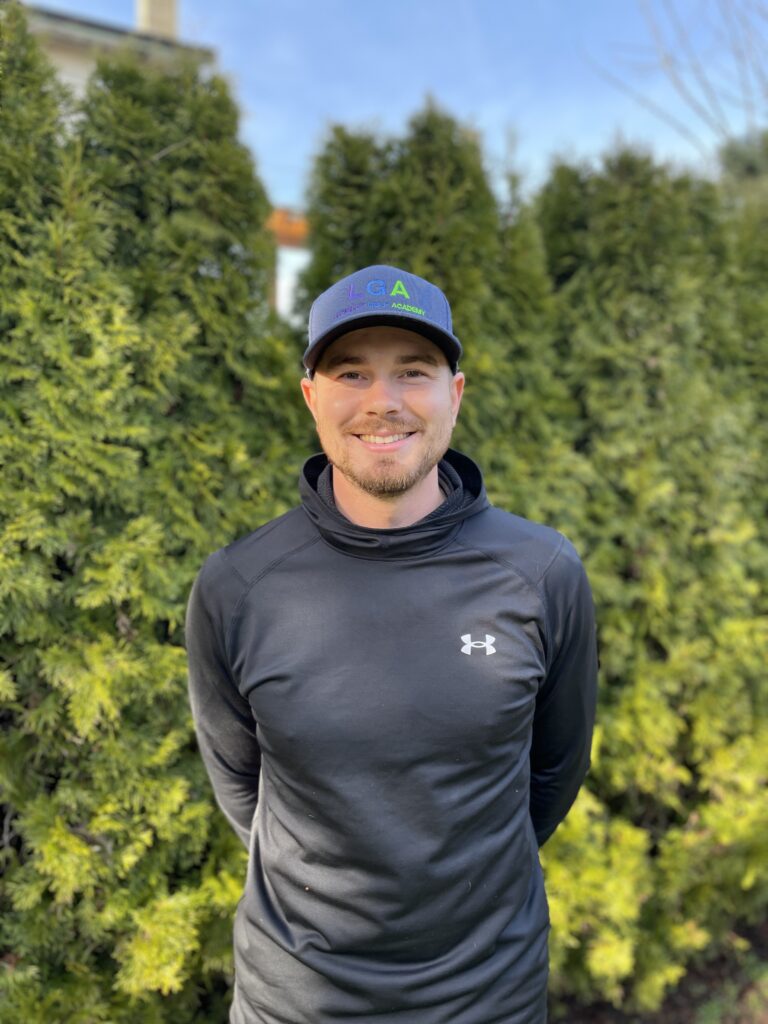 Tyler Roope
The Director of Instruction and Director of the LABsters Junior Program.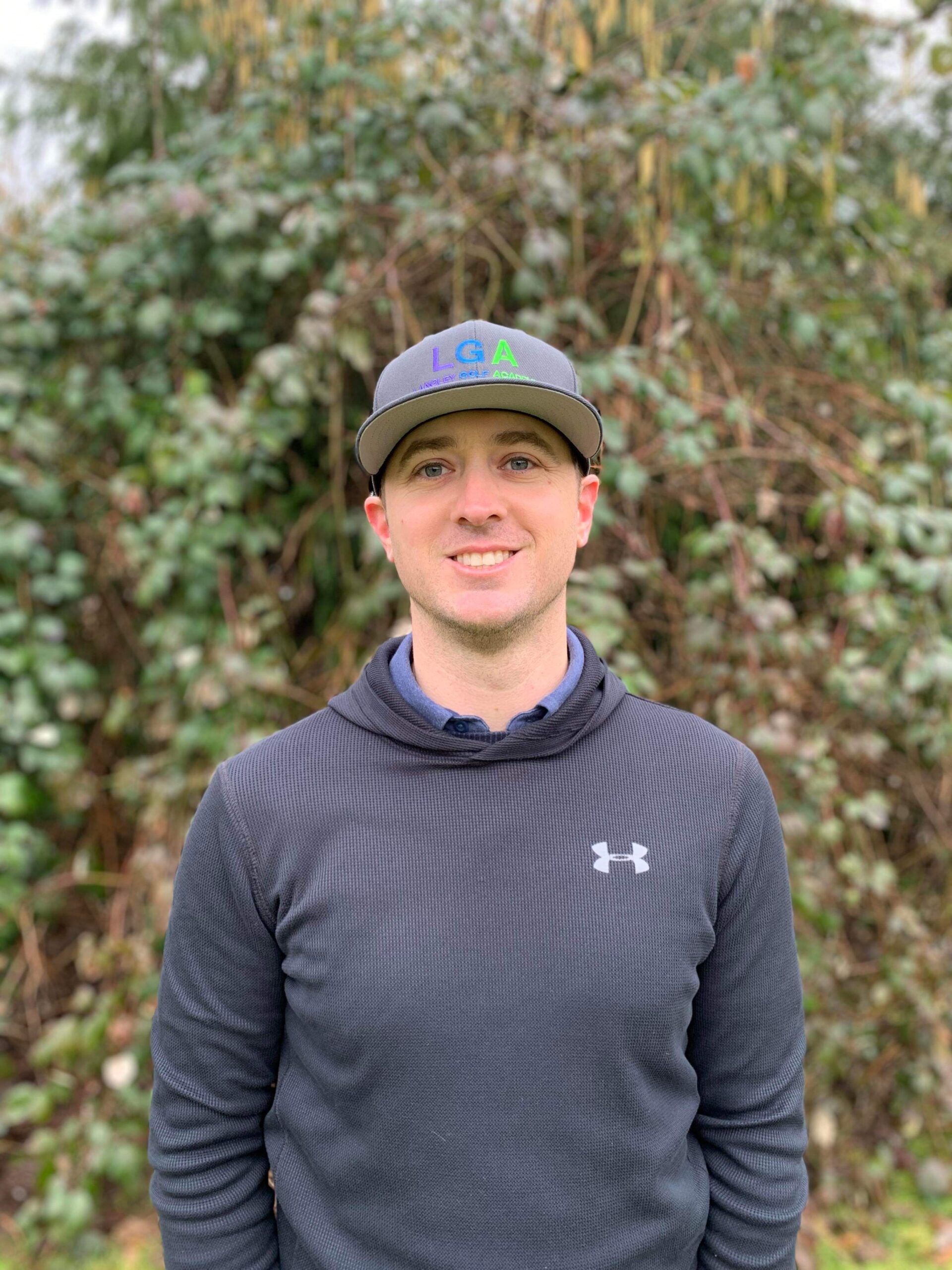 Max Cohen
Max was brought in to LGA in 2020 to help build the academy as he settles down to live in Canada.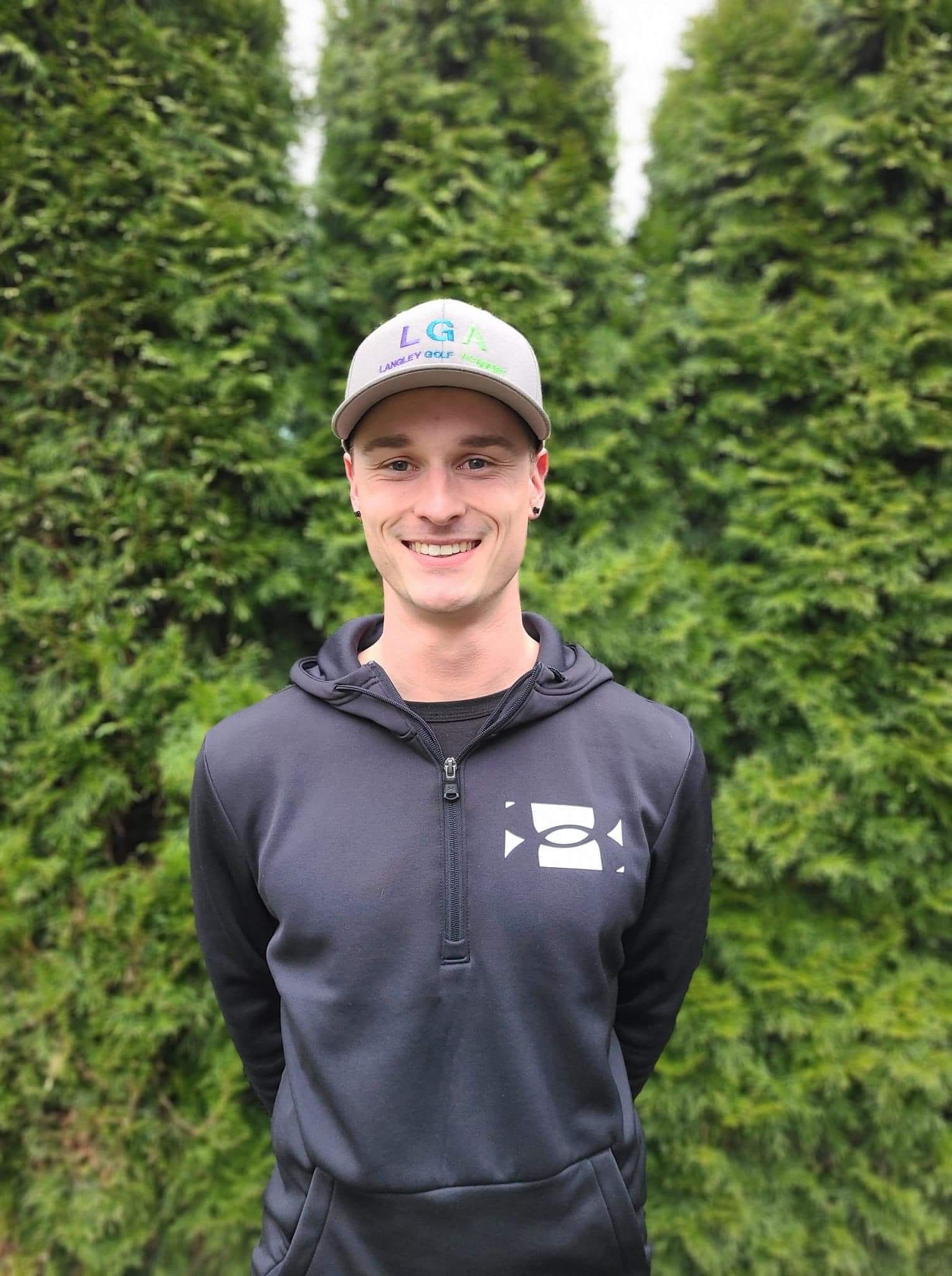 Cole Briggs
Cole was brought into LGA to be a foundational piece for the LABsters Active Start Program and adult golf camps.
"Patient and personal instruction"