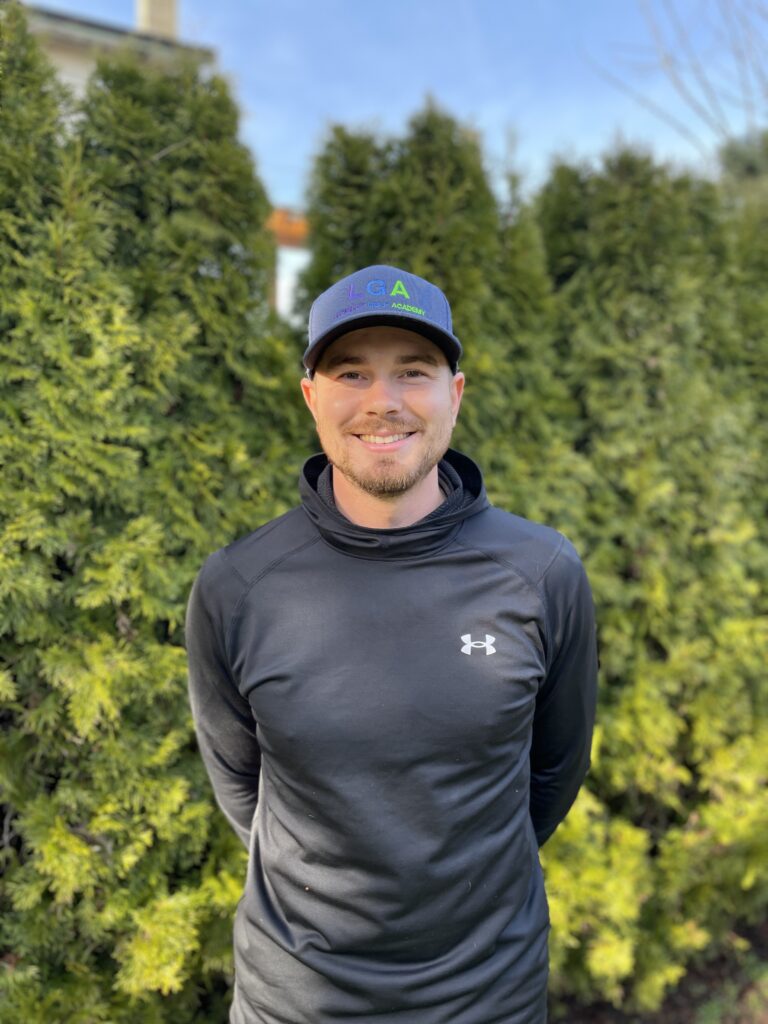 Tyler Roope
The Director of Instruction and Director of the LABsters Junior Program.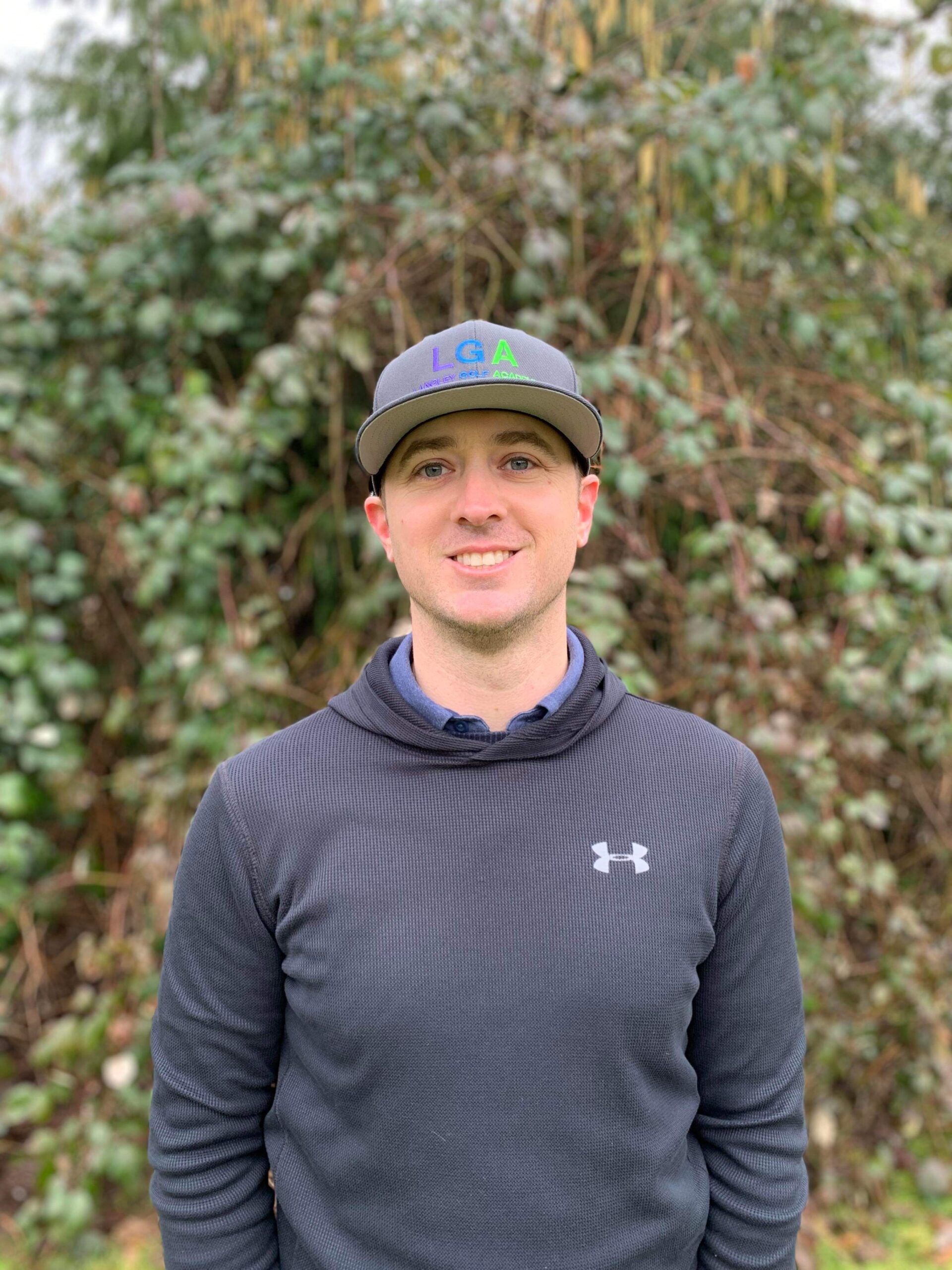 Max Cohen
Max was brought in to LGA in 2020 to help build the academy as he settles down to live in Canada.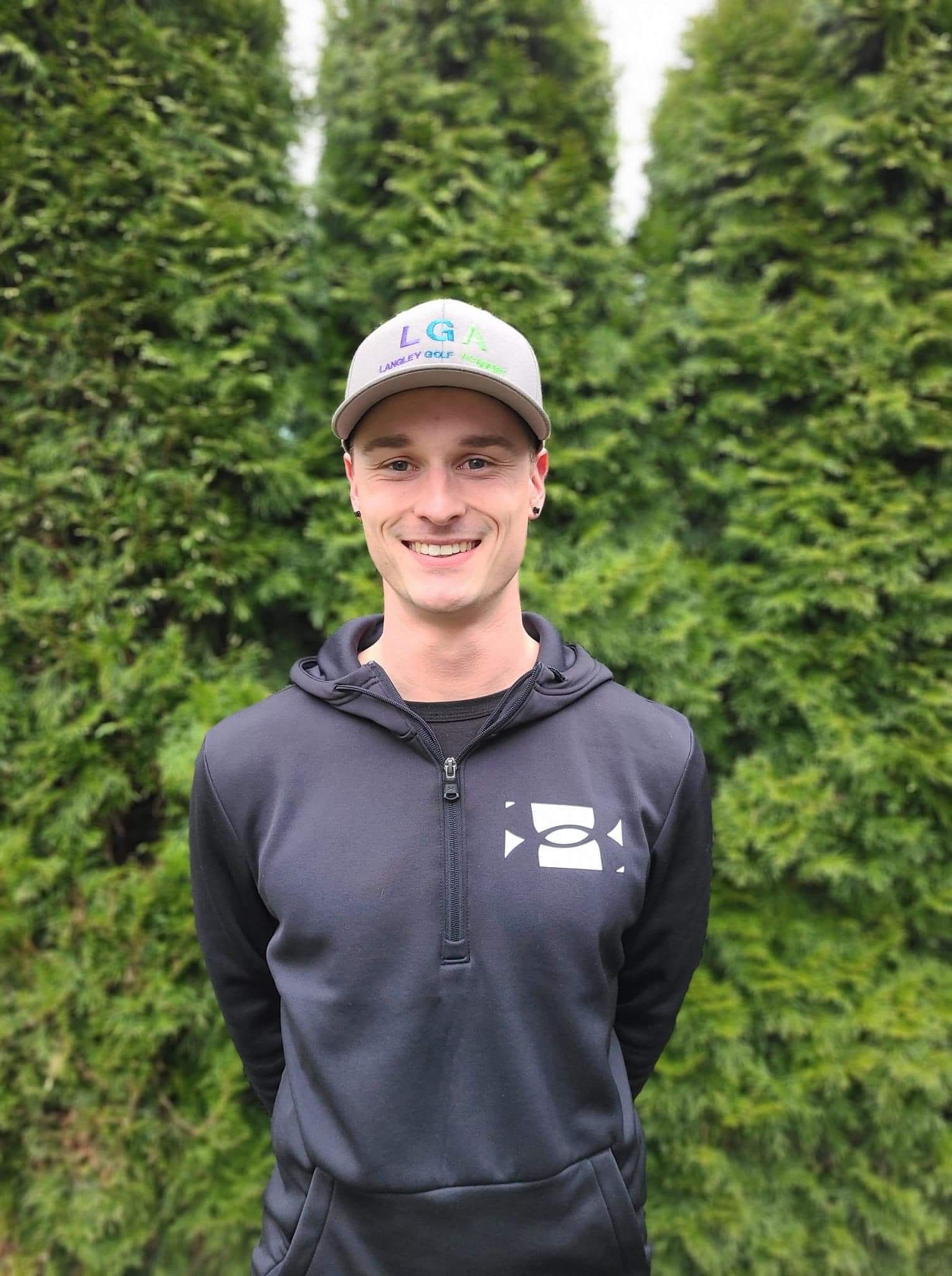 Cole Briggs
Cole was brought into LGA to be a foundational piece for the LABsters Active Start Program and adult golf camps.
"While we're new to golf, we're not new to great customer service and a studied approach to teaching this sport to young golfers. For that, we are really happy to have found this place and its programs."
About Langley Golf Academy
Langley Golf Academy was launched in 2019 to serve the Langley, Surrey, and Valley regions. A strong team of coaches have built a foundation to lead an award-winning junior program as well as deliver high-calibre coaching at the Langley Golf Center.